Love old cars but you're on a budget? No problem. We've put together a list of the 13 coolest classic cars that you can buy without breaking the bank. Even if you're not a mechanic, you can afford to cruise in style without having to drive a tasteless new model car. A $10K budget won't get you into a customized pro tourer or rare unrestored muscle car, but these cars are dripping with style. Forget the modern conveniences and comfort of a new model car, and embrace the rawness of vintage iron. Here's our list:
1966 Chevrolet Corvair
First introduced in 1960, the Corvair two-door coupe and convertible models have fantastic sporty lines that look great from almost any angle. The second generation Corvair came with four engine options; 95 hp, 110 hp, 140 hp, and a turbocharged 185 hp engine. Although not particularly powerful, the four speed option makes driving one of these around town a blast. Here are some good options priced real reasonably on AutoTraderClassics, ClassicCars.com, or you can often find these on your local Craigslist.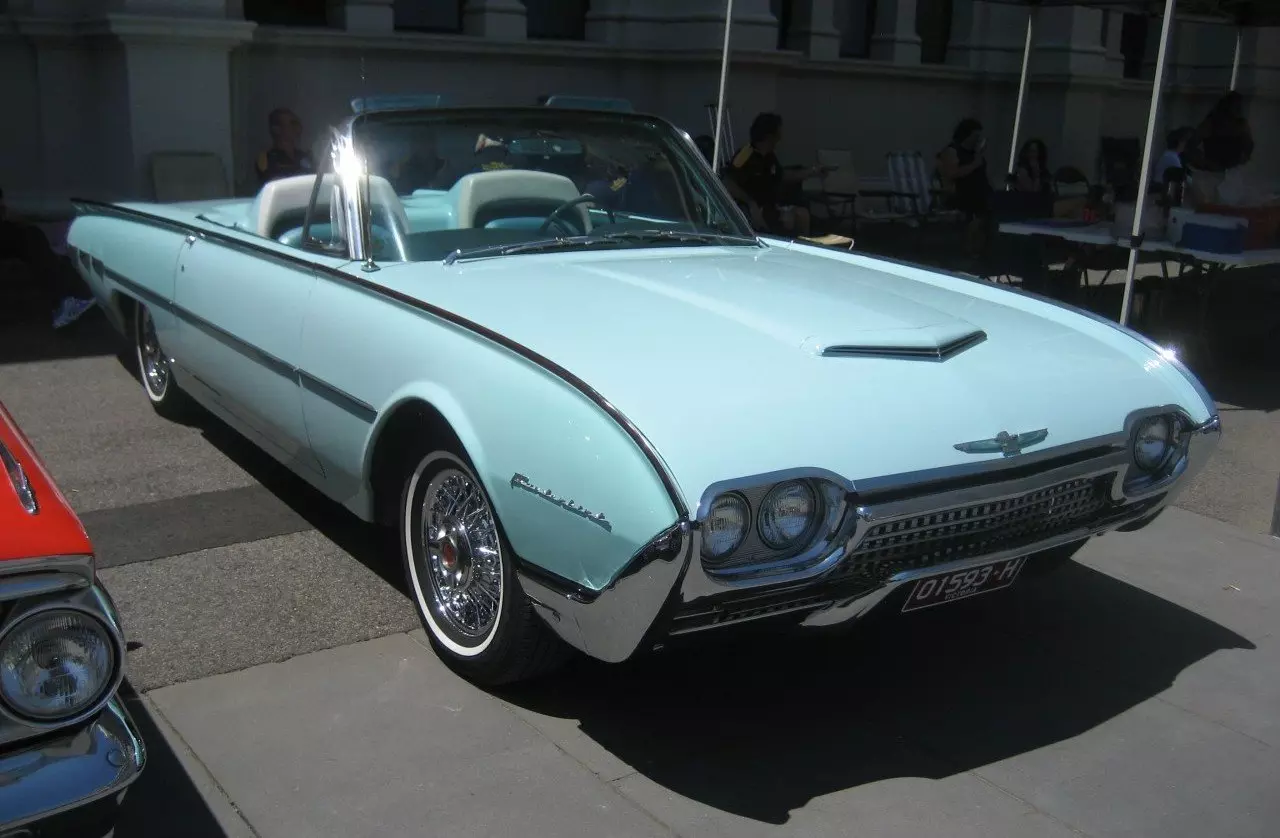 1962 Ford Thunderbird
Not considered the most desirable year makes these '62 Thunderbirds widely available. It's not uncommon to find the 2 or four door hardtops available in great condition selling for significantly less than $10K. Unlike the mild powered Corvair, the Thunderbird came standard in 1962 with a big block 390 cu in 390 cu in (6.4 L) FE V8 putting out 300 hp. They even made a few 'M" code 390s which had 3 two-barrel Holley Carbs making 340 hp. The convertible version is the most desirable of all the models, buy even the two and four door versions look good. Here's some for sales on AutoTraderClassics and ClassicCars, but I suspect your local Craigslist has a few for sale as well.