Street photography is interesting because it allows us to see tidbits of daily life. The images convey a variety of emotions and messages. It becomes even more interesting if the photo is taken in a place that evokes intimacy, like many of the beautifully unique streets in the world.
Intimate street photography creates images that stir the viewers; images that make the viewer involved or become part of the scene. Here are seven of the world's most unique locations for intimate street photography.
Parati, Brazil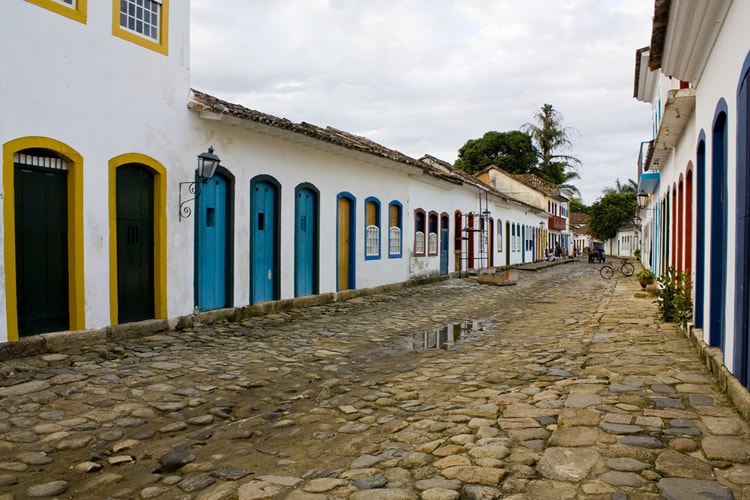 Rua do Comercio and Rua da Lapa are streets in Parati, Brazil that are always alive with people, music and laughter. If you want to capture the intimacy of Brazil's nightlife, this is where you should go. Actually, Parati is filled with streets that come alive at night with music and dancing. You'll find a lot of interesting people: some with groups of friends, others with family, while there are also others who prefer to enjoy the evening alone.
Musicians often set up to play under large trees and people sit on tables outside to enjoy the show.
There's also a lot of action along Praca de Matriz, especially during the weekends, when bars come alive and people come out to enjoy food, music, and the company of friends. You'll often catch young Brazilians practicing Capoeira, while tourists enjoy checking out one stall after another, trying out Brazilian food, cocktails and even ice cream.